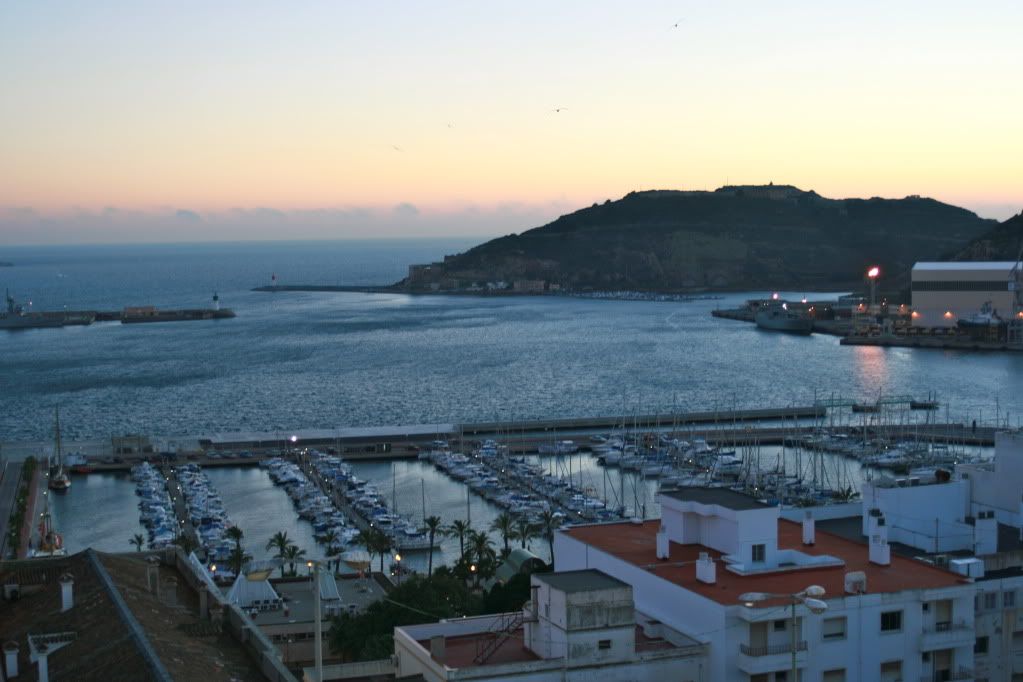 Bonjour la blogo,
J'ai quitté le Sud de la France pour le Sud de l'Espagne où il fait terriblement chaud, mais je vais pas me plaindre !
A bientôt mes petits chous!
Hi blogopeeps,
I'm off to Spain right now ! It's so hot and sunny ! Can't wait to show you pictures !
Kisses