We meet in Strasbourg
26.12.11
Bonjour la blogo,
Me revoilà après 4 mois.... je vous avoue que c'était assez mouvementé mais ca y est j'ai tout réglé. Me voilà en vacances et en famille ! Je passe les fêtes de Noël à Strasbourg puis je pars à Montpellier pour revenir à Paris ( Je vous avoue je ne sais plus où donner de la tête... ) bref je vous laisse avec des petites photos. J'ai acheté pas mal de vêtements et de trucs donc j'espère poster beaucoup plus ;)
Bisous
Hello blogo peeps,
I'm back after 4 months.... I own up that everything came in the same time so I couldn't do any photoshoot for the blog, though I bought a lot of clothes and have many ideas ! I spend Xmas in Strasboourg then I go to Montpellier for the new year Eve then I'll be back in Paris ( I know...I have a headache myself... ) Well I let you with all those pictures before a real streetstyle post !
Kisses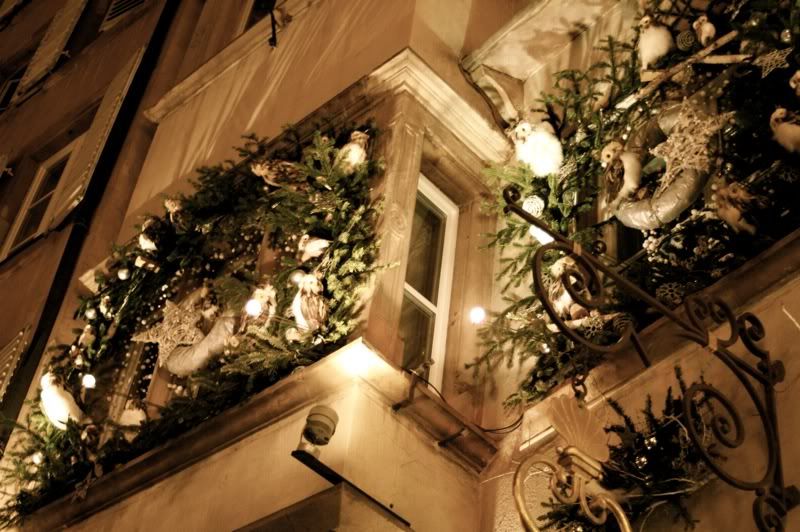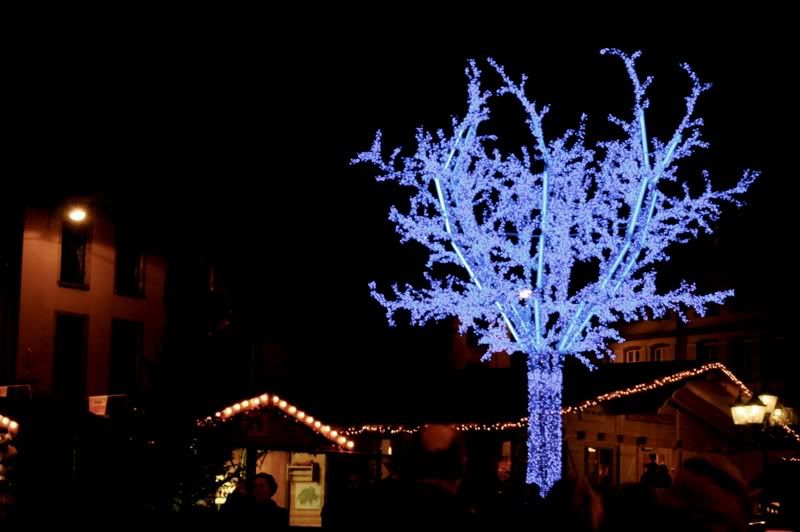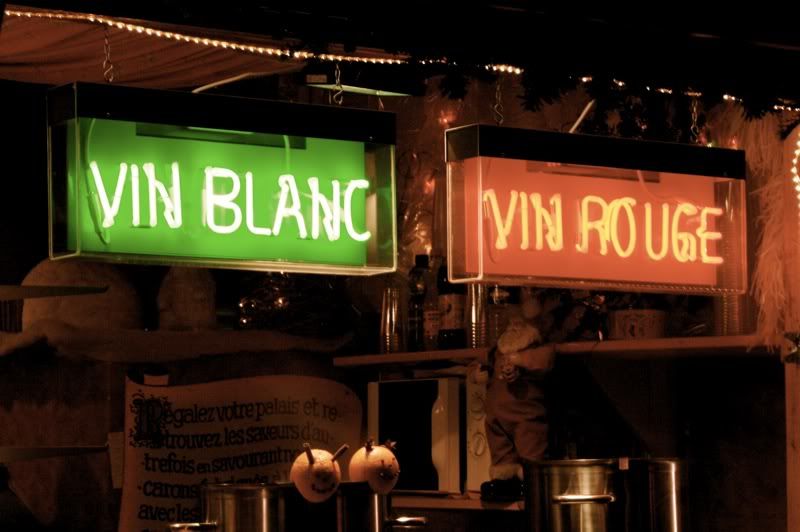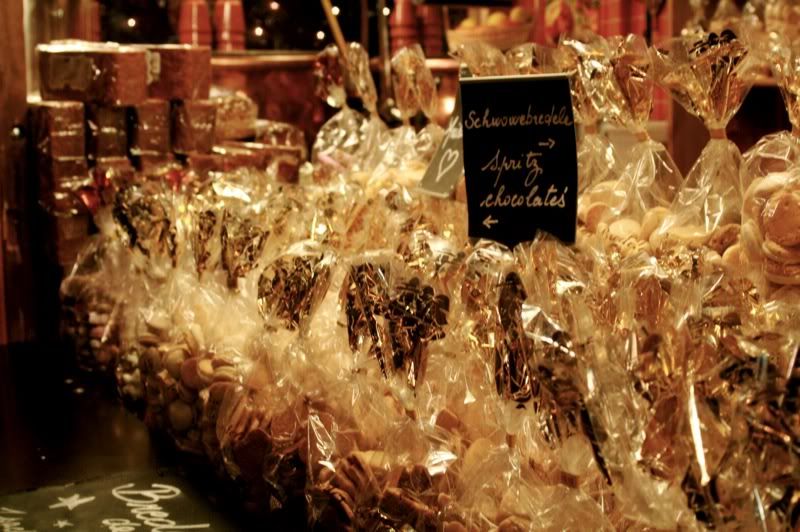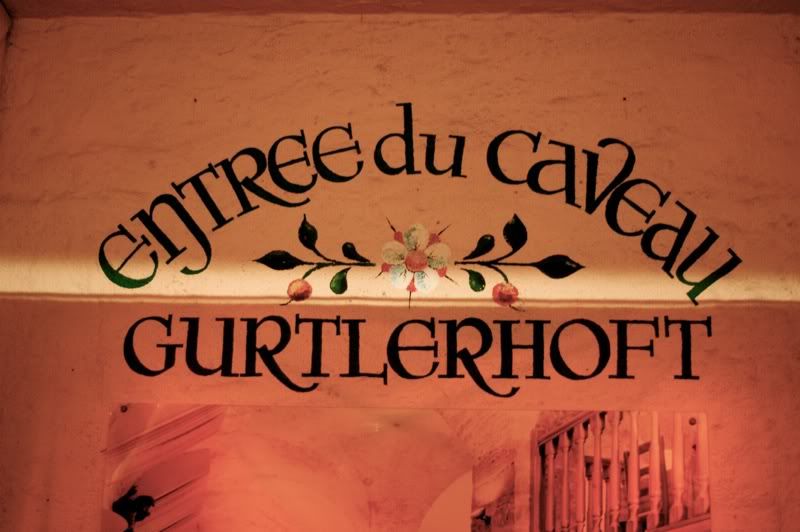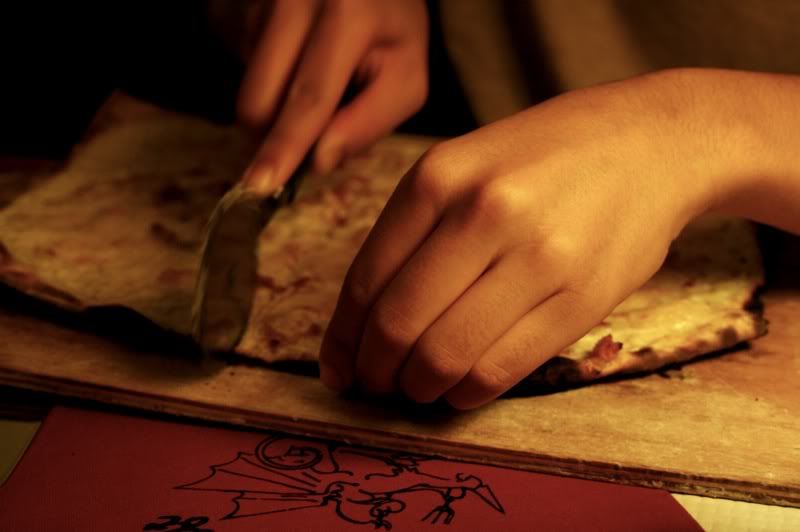 Stay Tuned for real street style photoshoot !
Et bientôt un vrai photoshoot de mode promis ;)