Bonjour la blogo !
Voilà mes petites photos de la dernière ville que j'ai vu en Suède, Malmö, j'ai adorée cette ville, je la trouve mieux organisée que Göteborg, et avec un parc dans le centre ville magnifique. L'hôtel où nous étions était vraiment très bien et situé juste à côté de la vieille ville. J'ai vraiment eu un coup de cœur pour cette ville où la vie paraît calme et douce. Je vous conseille vivement de la visiter même si nous avons pu que la visiter une après midi !

Hey blogo peeps!
Here are my photos of the last city I visited in Sweden, Malmö, I had really a crush for Malmö, I found this city better organized than Göteborg, with a very beautiful park located in the center of the city. The hotel where we stayed was really amazing and very central, close to the old city. I love love this city where life seems to be made of peace and quiet. I highly recommend you to visit it even if we only enjoy Malmö for one afternoon.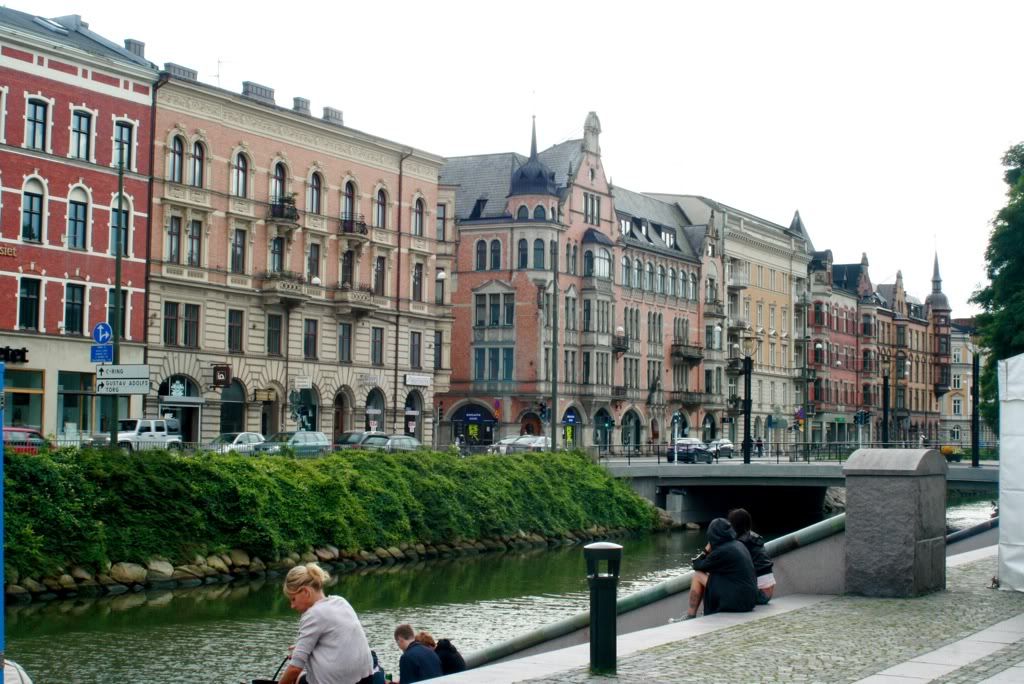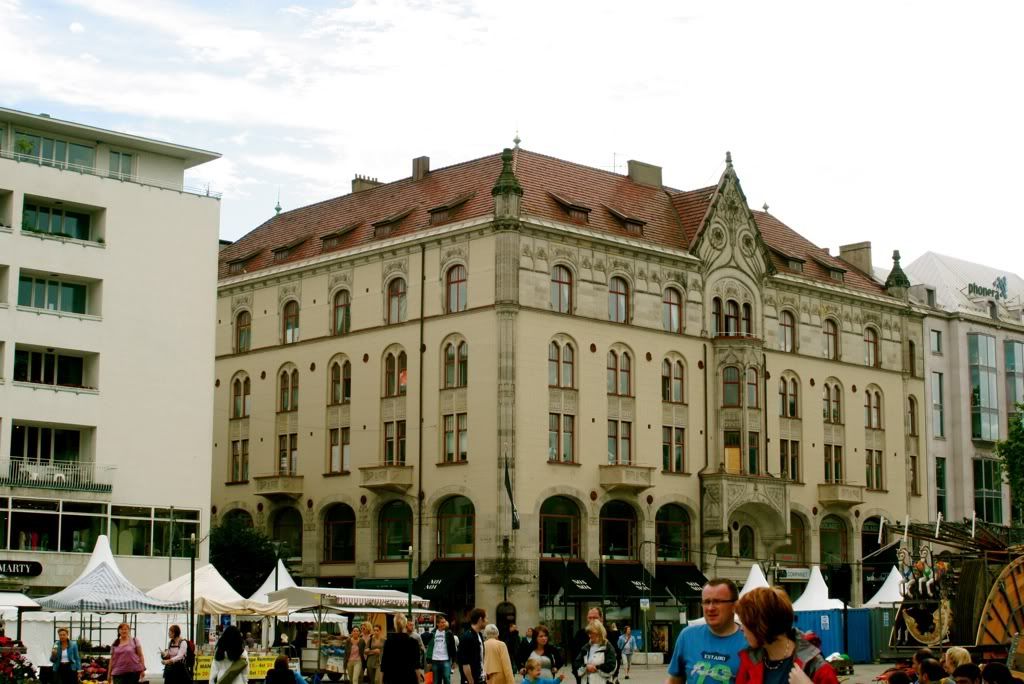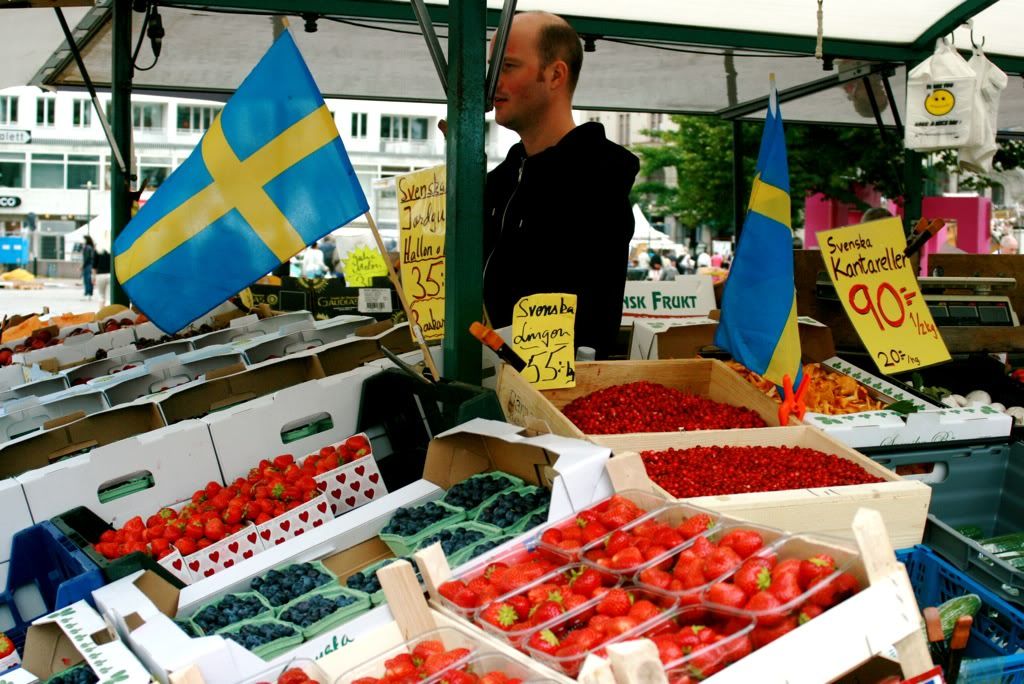 A cool store full of Acne clothes and other swedish brand / Une super boutique dans le centre avec des produits Acne et d'autres marques suédoises.
the Old Castle / Le Vieux Château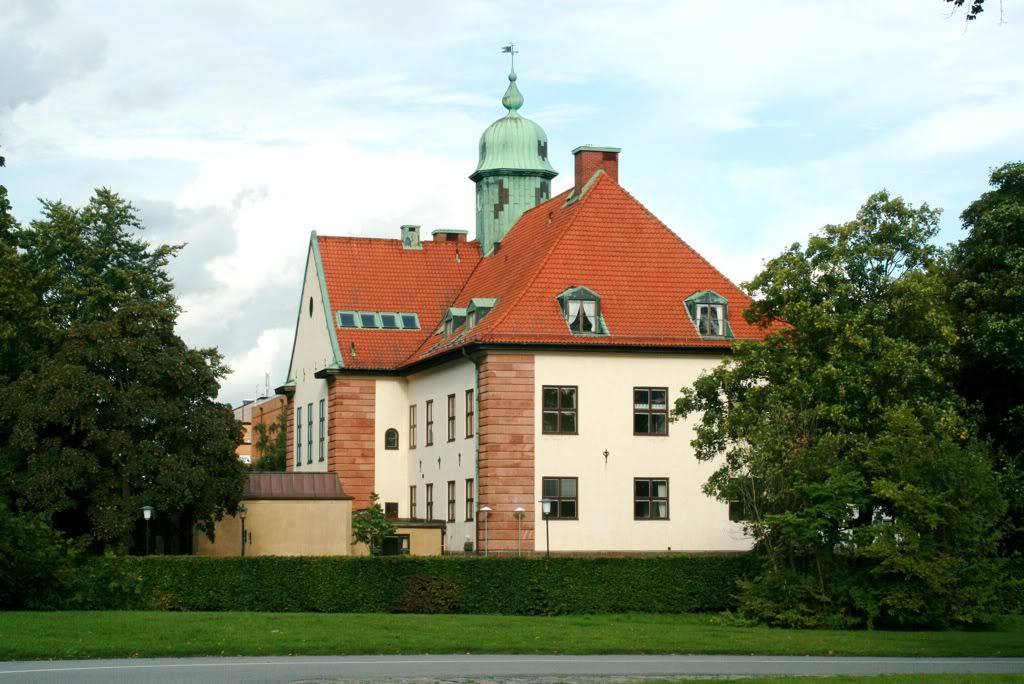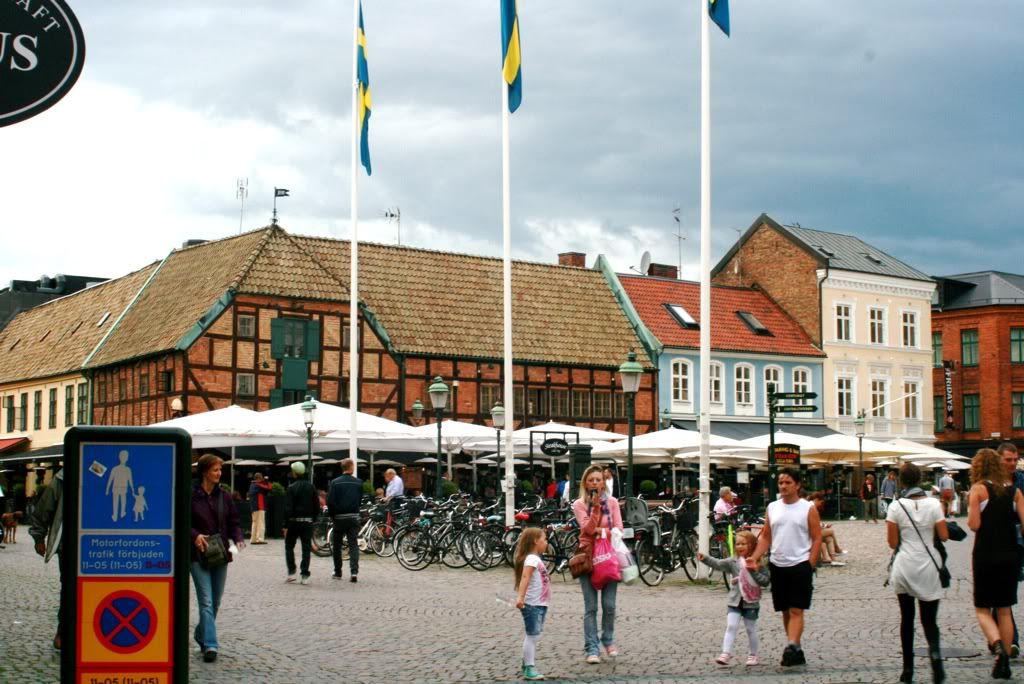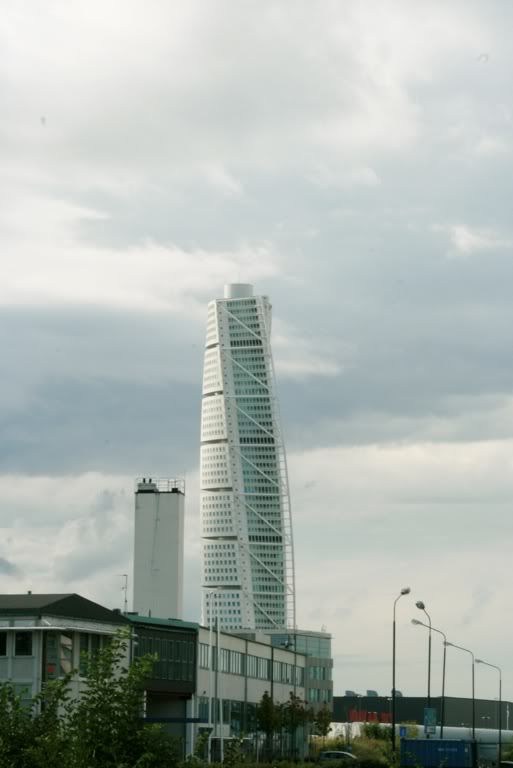 The Lovely Park / Le Magnifique Parc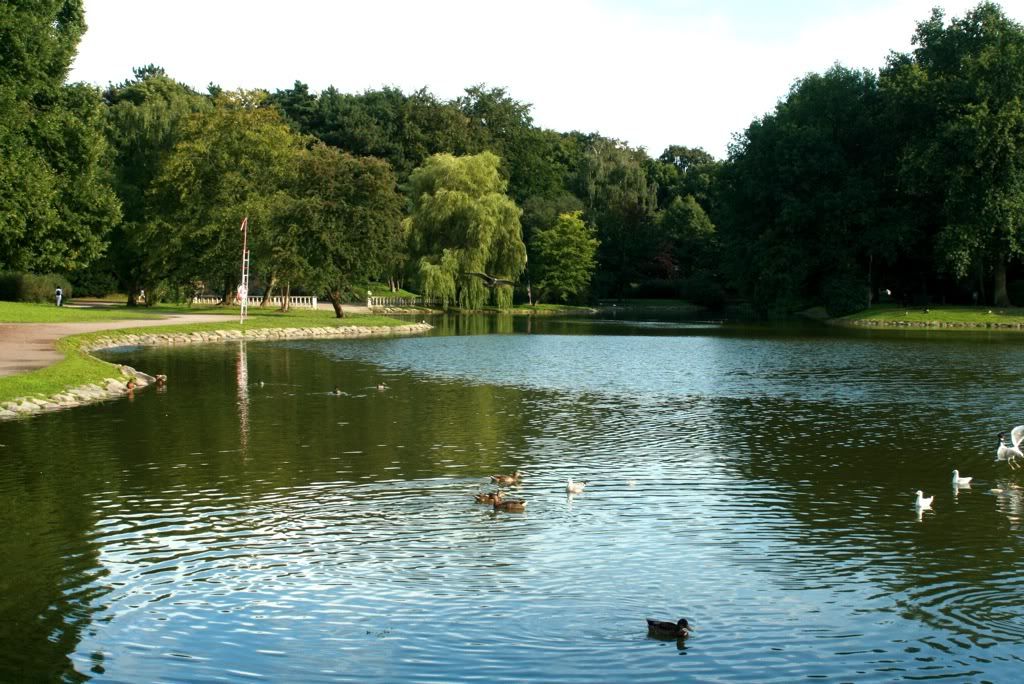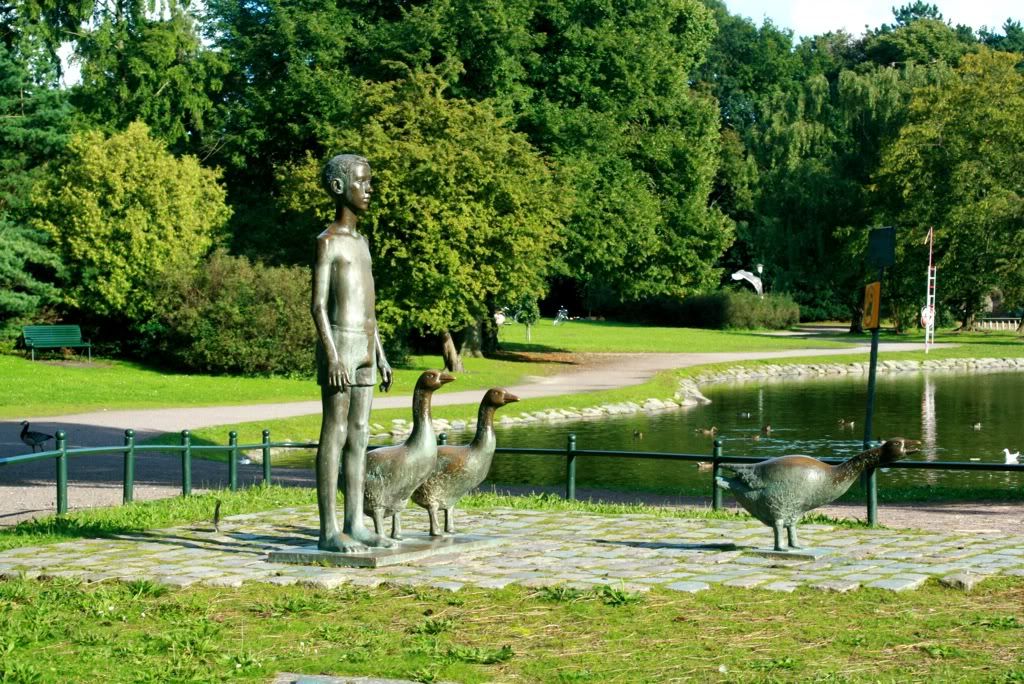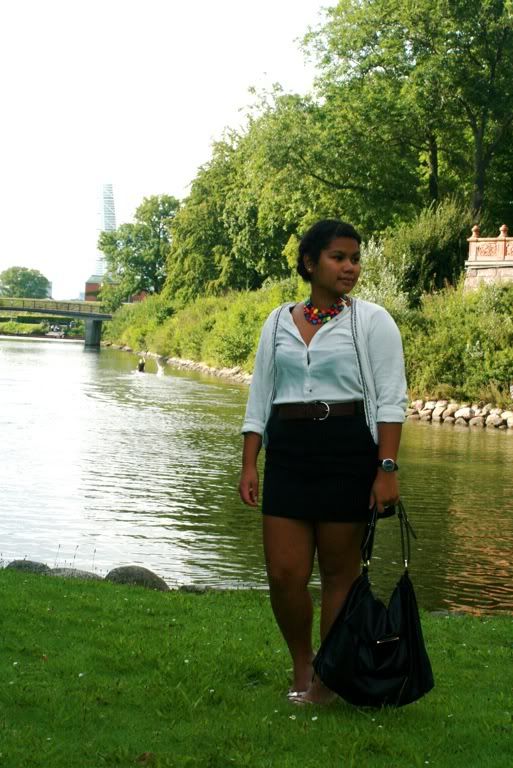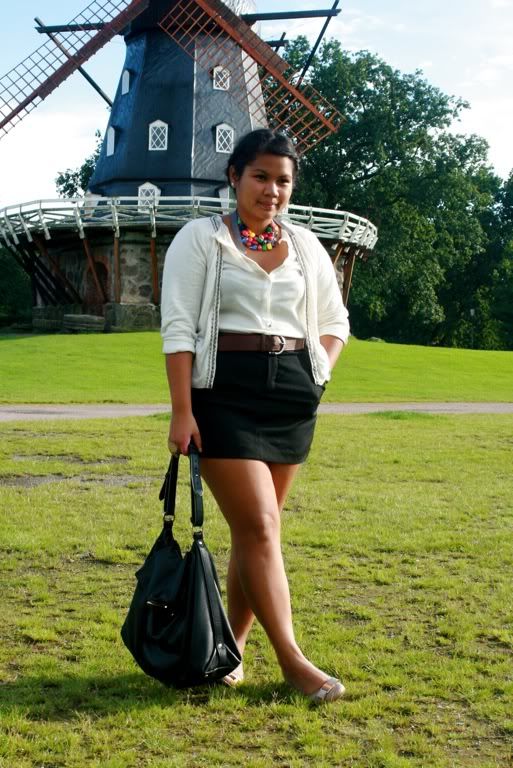 Clothes & Necklace / Vêtements & Collier : Zara // Belt / Ceinture : H&M // Ballerines / Shoes : Heyraud