Visiting Göteborg
28.8.11
Bonjour la blogo,

Voilà les photos de la suite de mon voyage en Suède, deuxième stop, Göteborg, la deuxième ville de Suède, où je trouve que les suédois & suédoises ont plus de style ! Malheureusement je n'ai pas de photos pour appuyer mes dires. Pas de photos de style mais plus une invitation au voyage, mais promis dans le prochain !
Hey blogo peeps,
Here are the pictures of my trip to Sweden, the second city we visited was Göteborg, the second biggest city of sweden where I noticed they were more trendy and fashionable, sadly I coudn't testify what I'm saying by pictures but I'm sure you will agree if you visit this city. I'm sorry but I don't have any outfit photo for this post, I wanted to share a bit of my trip, but I promise that in the next one there will be !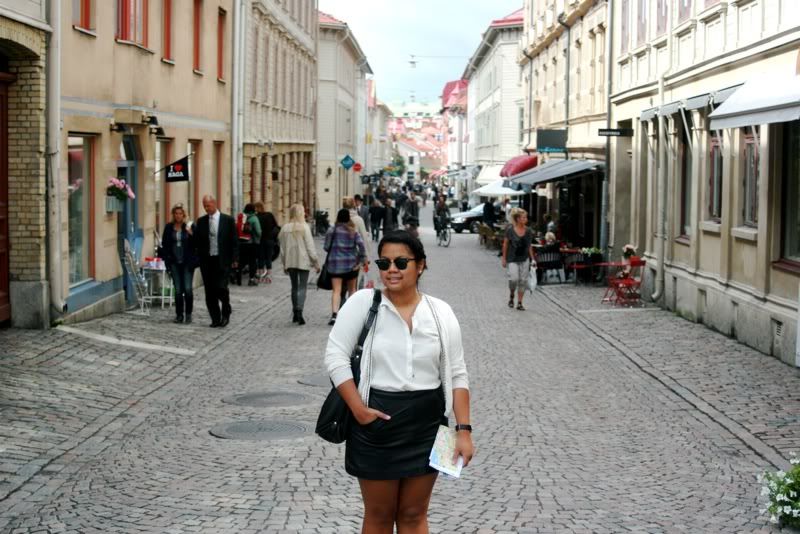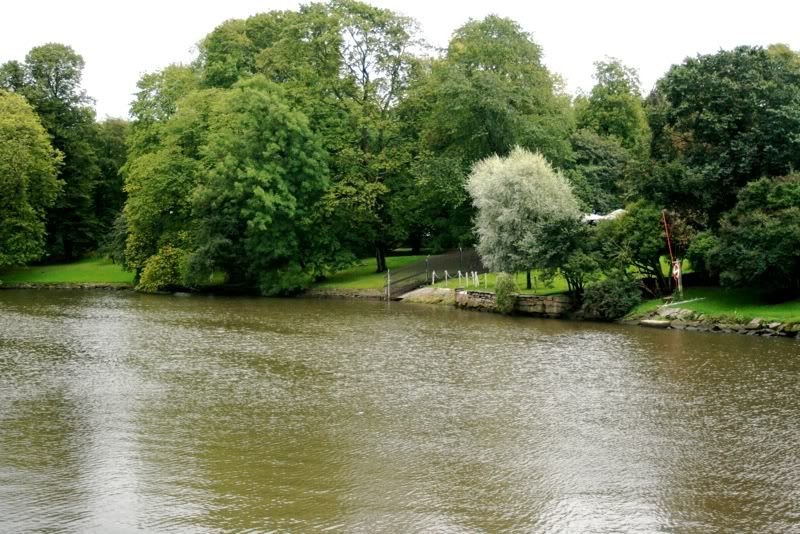 Nous avons mangé dans un lieu français dont j'ai oublié le nom mais le lieu était très sympa mais je n'ai pas trop osé prendre de photos malheureusement / We eat in a french place but I forgot the name, not so original I know but sadly I couldn't take picture of the place which was wonderful !
Haga The Old City / Haga la vieille ville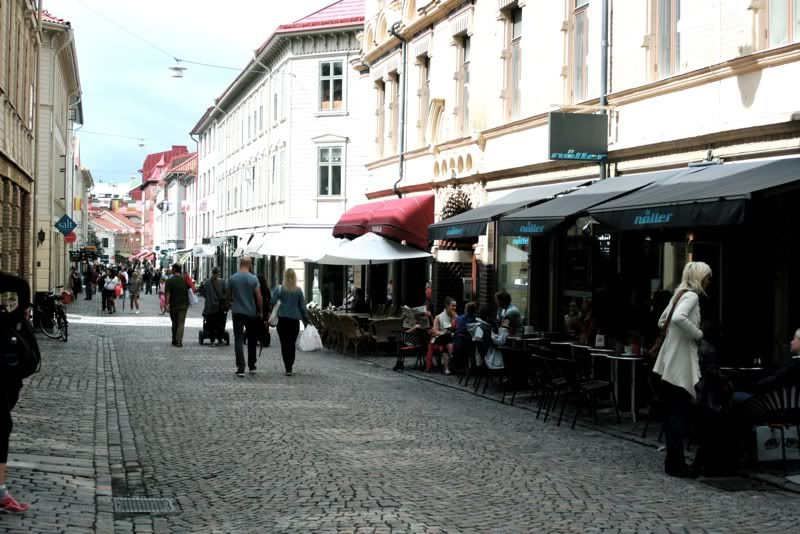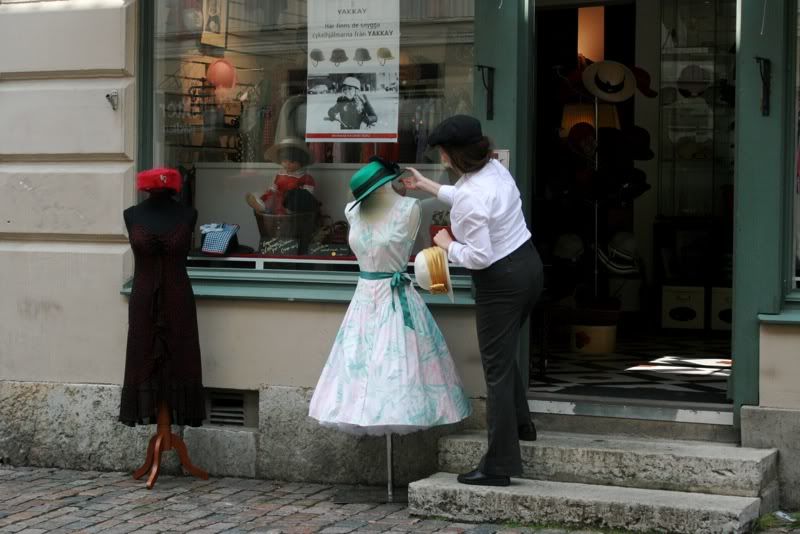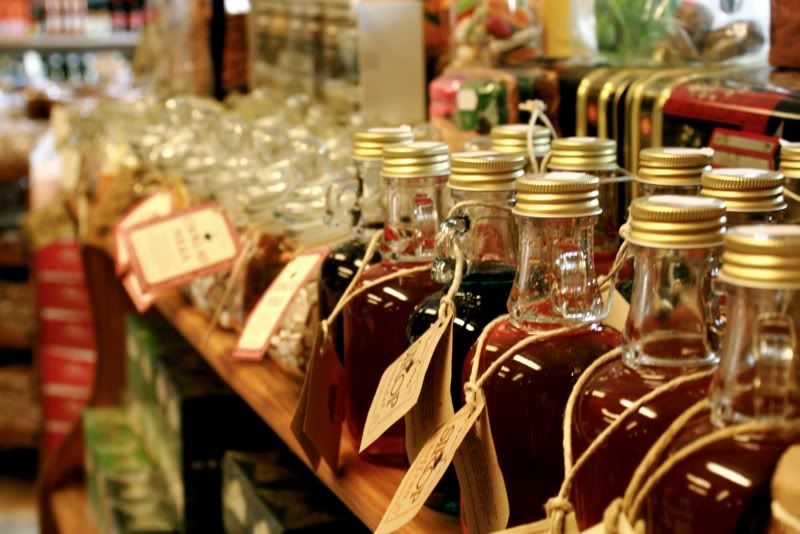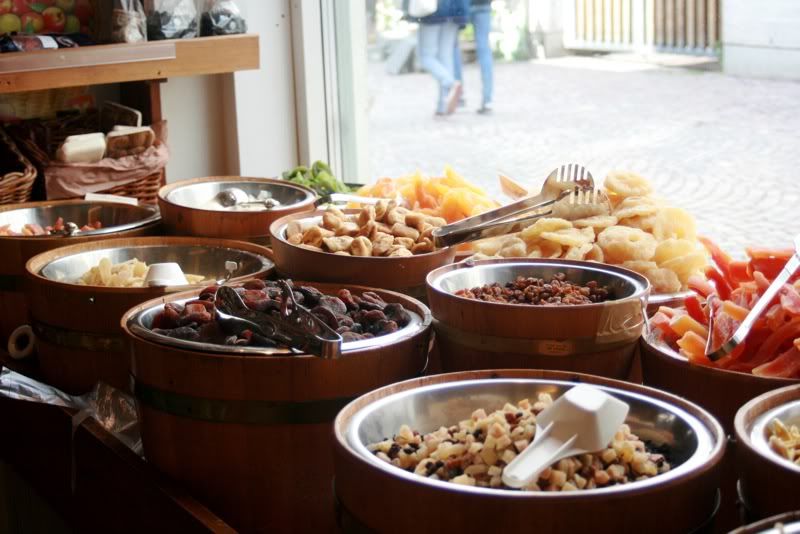 Le Centre / Downtown