Shopping Previews & News
15.6.11
Bonjour la blogo,


Après moultes essayages et moutles remboursements, me voilà encore avec des petits achats fait à Zara... comme beaucoup d'entre vous, Zara représente pour moi la Mecque de la mode et je n'avais rien trouvé depuis que je suis arrivée à Montpellier, ce qui est pour moi un peu frustrant, MAIS en fait j'ai trouvé The pièce un débardeur sans manches blanc oui tout blanc mais super bien coupé et qui avec un collier imposant ou un "statement necklace" devient hyper chic. J'ai également acheté un short mais je suis un peu septique vis à vis de ce short. Je vous explique, mon idole, le chic, l'élégance, la classe, la quintessence du bon goût pour moi c'est Olivia Palermo.
Aussi je suis fière de vous annoncez que je travaillerai à Comptoir Des Cotonniers pour les soldes !!!!
Hello blogo peeps,
After numerous fittings and numerous refunds ( ! ) I finally got what I wanted in Zara, I guess like most of you Zara is just the Fashion Temple and since I'm back in Montpellier I was frustrated to find nothing BUT I found the master piece a sleeveless white top whose shape is to die for, with a statement necklace it turns out to be so chic, love love it. I also bought a short but I'm not sure if I should keep it. I explain, for a few years now, my fashion idol, the elegance itself, the smartness itself, the style itself is embodied by Olivia Palermo
Also I'm very pround to announce you that I'll be working during the sales at Comptoir Des cotonniers !
( Images found via Google )
Son atout indéniable, c'est sa beauté mais aussi son sens des proportions, des couleurs, elle sait s'habiller en fonction de sa taille et de ses formes.... Je suis loin de lui ressembler sur le point physique mais bon j'essaye déja de perdre du poids mais également "chiciser" ma garde robe bien que également je n'ai pas son porte monnaie donc voilà un preview de mes petits achats
Her core asset is her beauty of course but also her sense of proportions, colors, and she knows how to dress according to her height and bodyshape.... I'm far from looking like her but I'm already doing some sport and also I'm trying to bring a chic touch to my wardrobe altought my wallet is not as heavy as hers ! so here is a preview of my last acquisitions.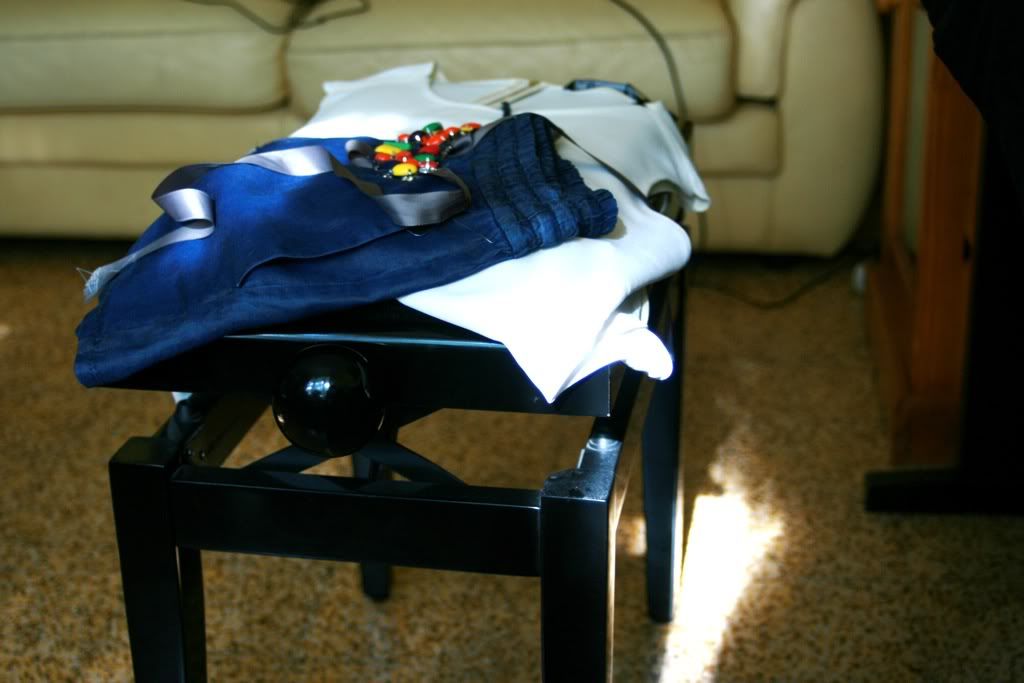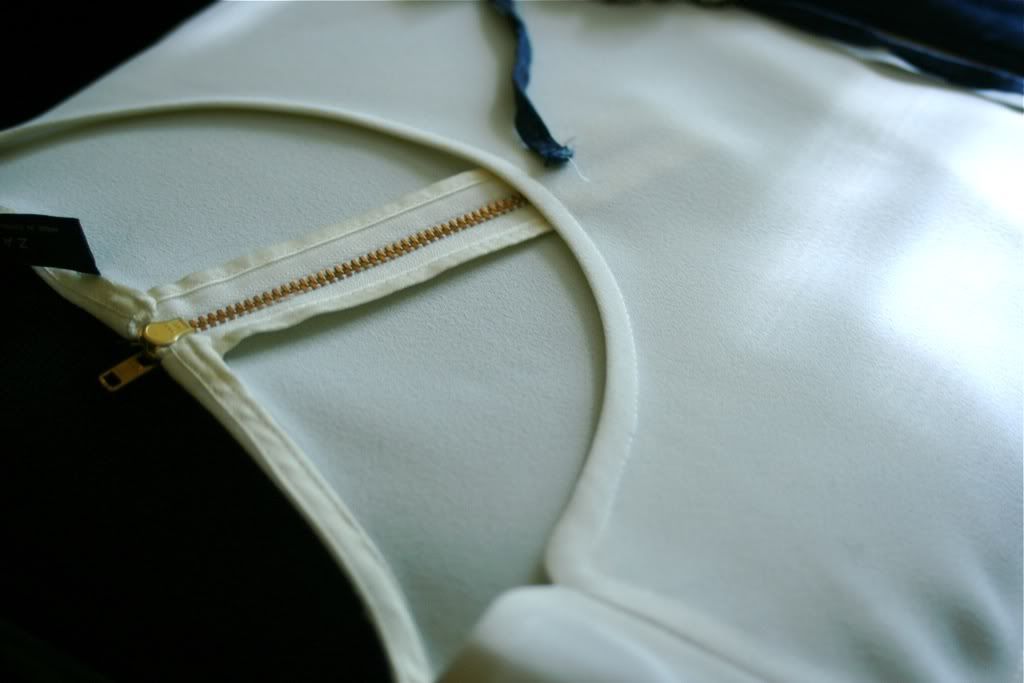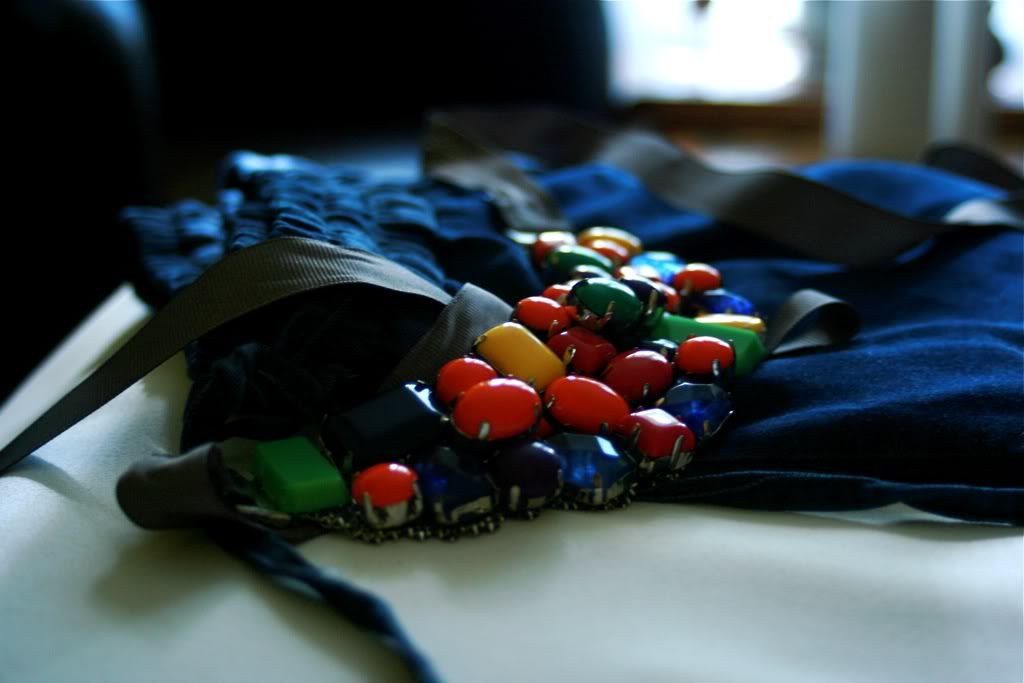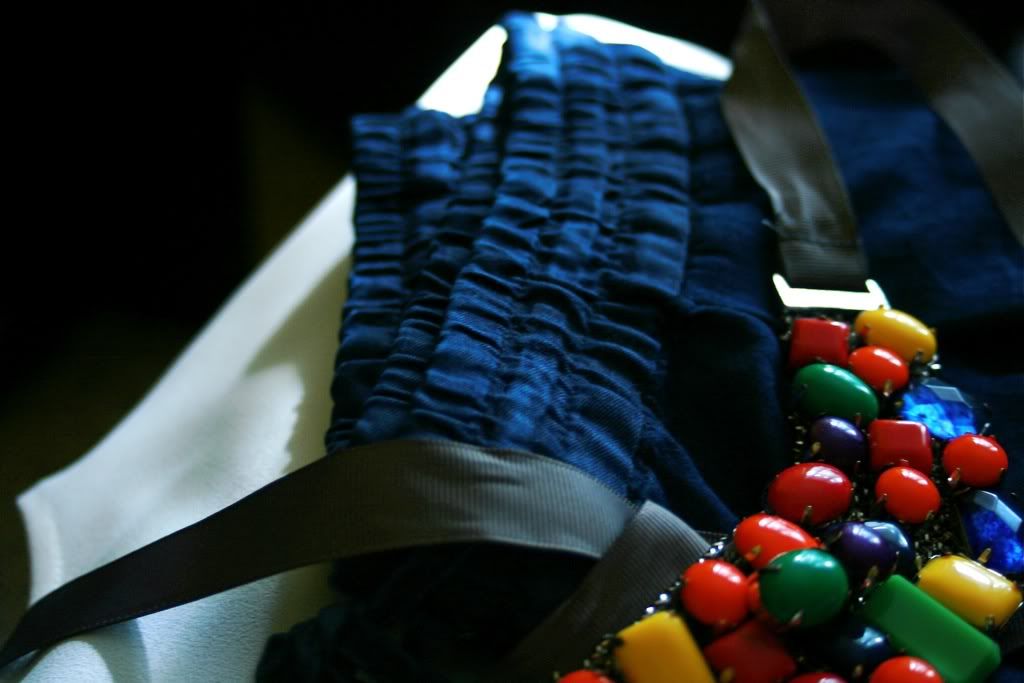 Parce que j'adore cette photo / Because I love this picture
http://www.coralieslooks.com/