Bonjour Montpellier
10.6.11
Bonjour la blogo !!!

Bon j'essaye un peu de mettre à jour plus souvent car ces derniers mois ont été un peu clairsemés. Alors suite à mon urgence vestimentaire du moment comme je l'ai indiqué dans mon post précédent, j'ai fais un peu de shopping et je vous présente mon nouveau haut que j'ai acheté chez Alda, une petite boutique montpellieraine qui vend plein de petits hauts et bas sympas à des prix intéressants. Cependant les sacs que vous voyez ne sont pas des achats mais des retours / remboursements... et oui je suis loin d'être une acheteuse compulsive, moi j'achète plus quand ça me plaît vraiment et je peux passer 4h dans un magasin et ressortir avec rien, au grand désespoir de mes proches. Après avoir acheter à Mango 2 petits trucs, j'ai tout remboursé !! Les soldes ne sont pas loin comme beaucoup d'entre vous me l'ont mentionnés donc j'attends patiemment.
Hello blogo peeps,
I'm trying to update more frequently because I didn't those last month. Because of my clothing emergency like I said in my previous post, I did a little of shopping so I'm introducing you my top that I bought in a little boutique in downtown Montpellier which offers cute top and pants for affordable prices. But those shopping bags are a trick because this day I was refunding some of my recent aquisitions.... yes I'm not the kind of compulsive buyer but more of a perfectionnist buyer that can spend hours in a shop and get out without buying anything because I need to have a real and perfect crush on them to buy them. So if I feel I can get something better I prefer refund and save for something better ! I'm a pretty patient person in fashion, I can wait before finding exactly what I'm expected but once I saw it, I buy it. So now I prefer waiting for sales that I can both do in France and in Spain !! Can't wait
Je sais je sais, il y en a des personnes dans mon blog, mais bon plus on est de fous plus on rit !!! Je suis fière de vous présenter mon petit frère !
I know, there's a bunch of people in my blog, but as I said previously I find it more entertaining !! So I'm pround to introduce you my brother !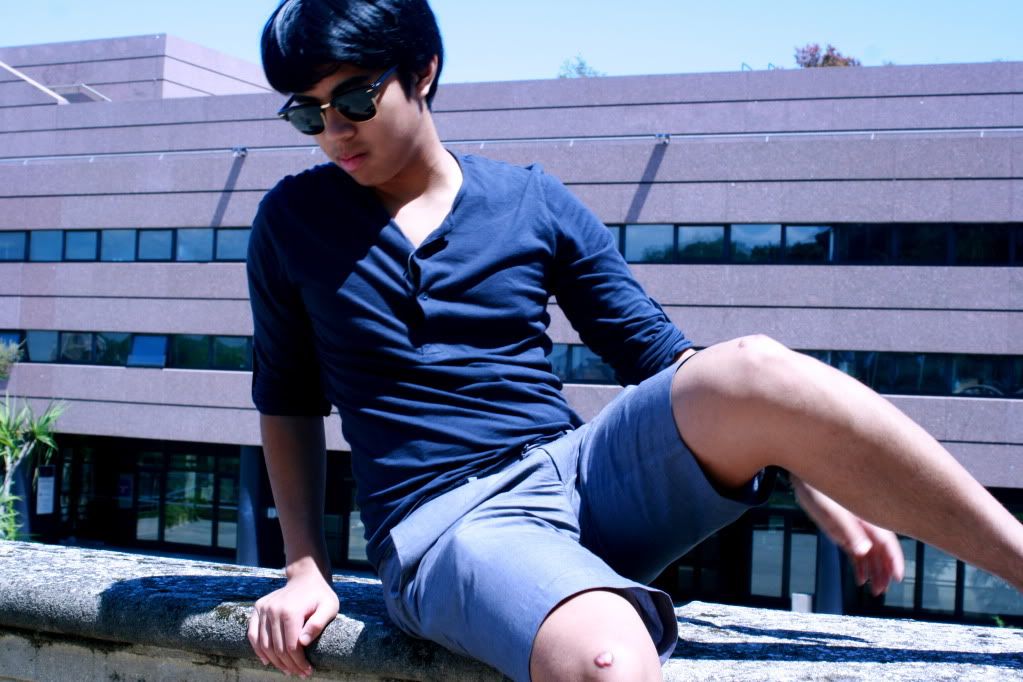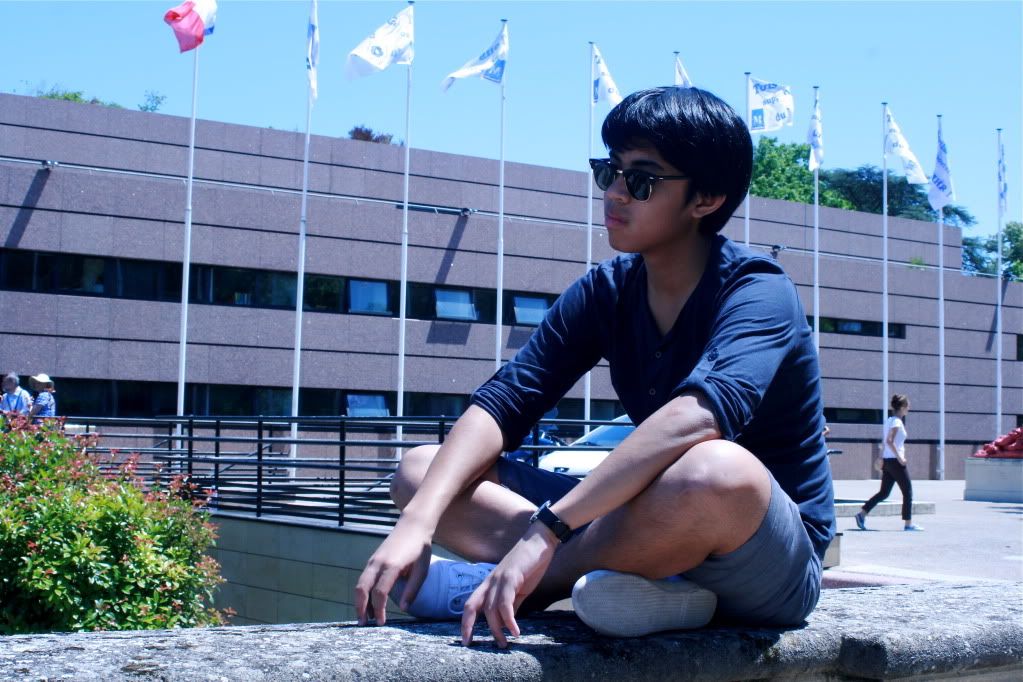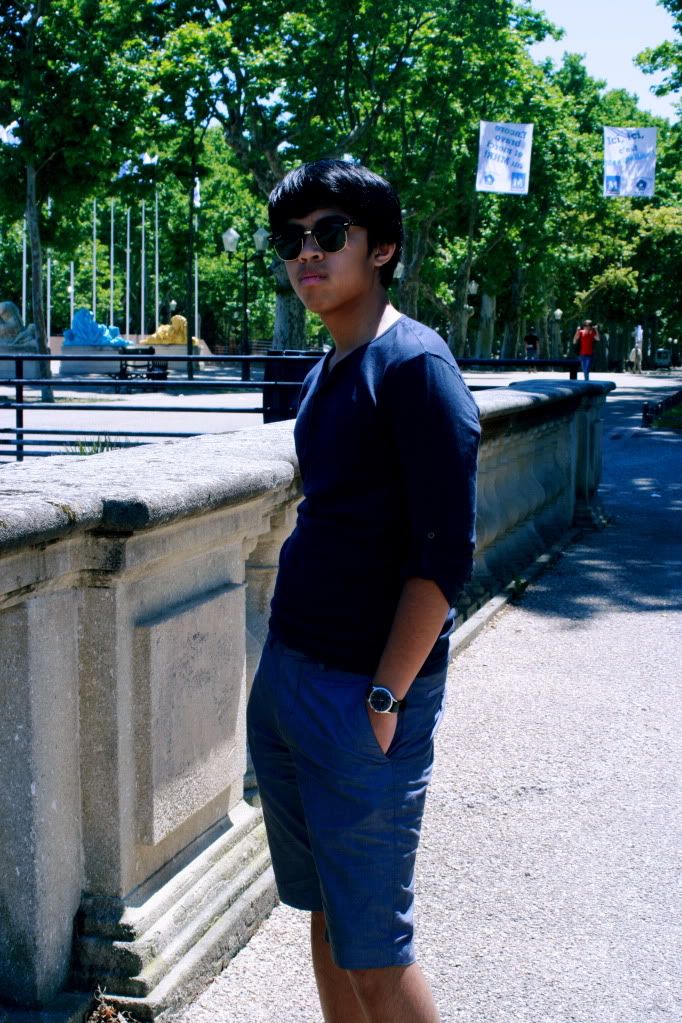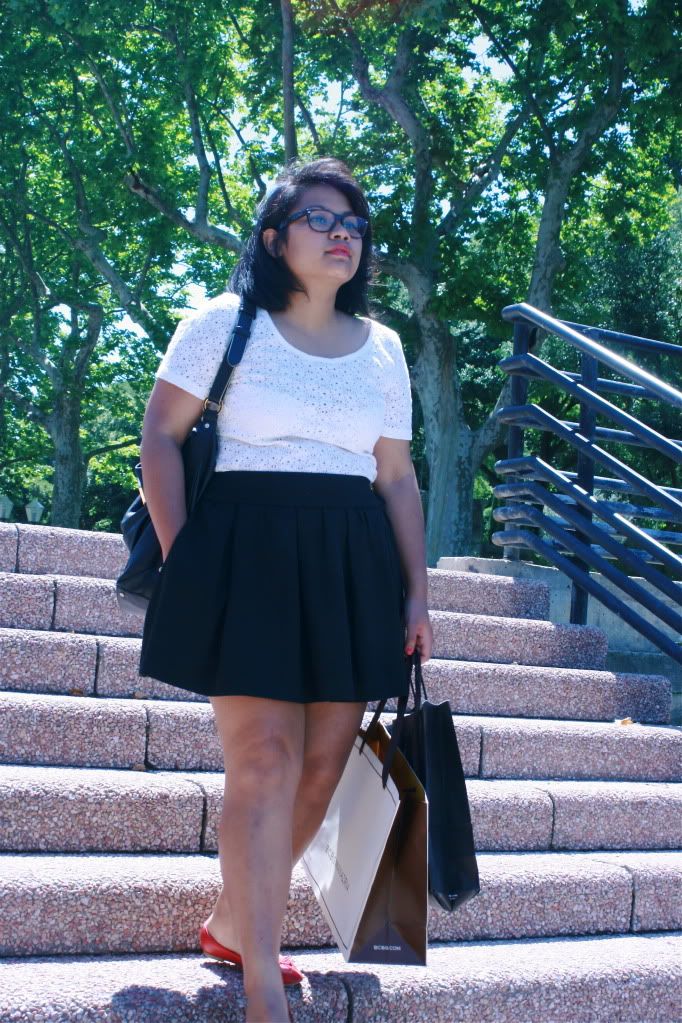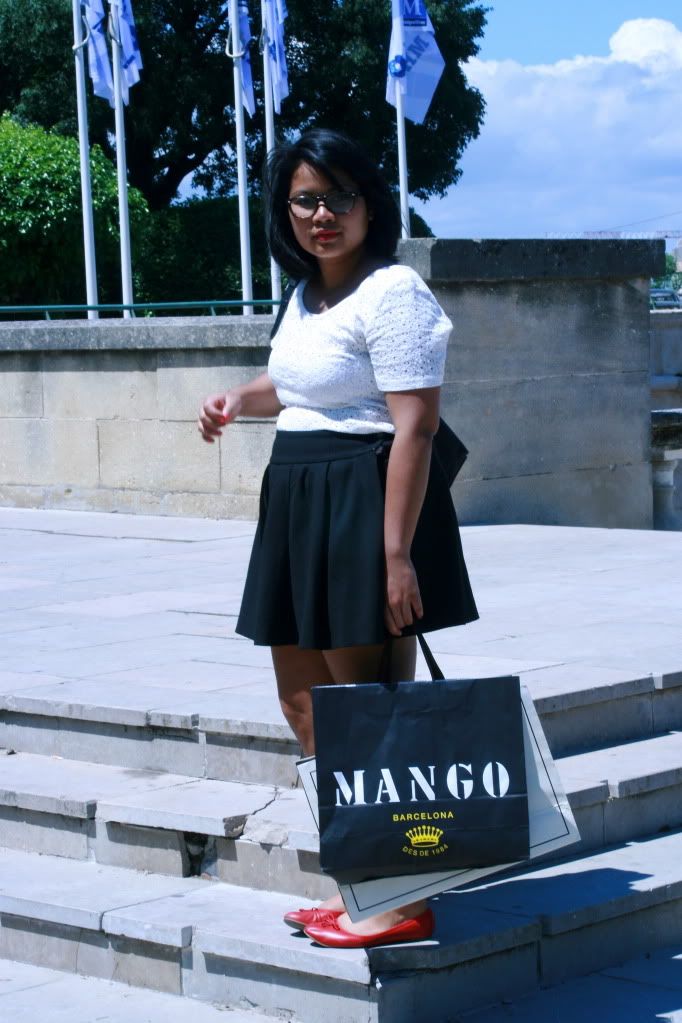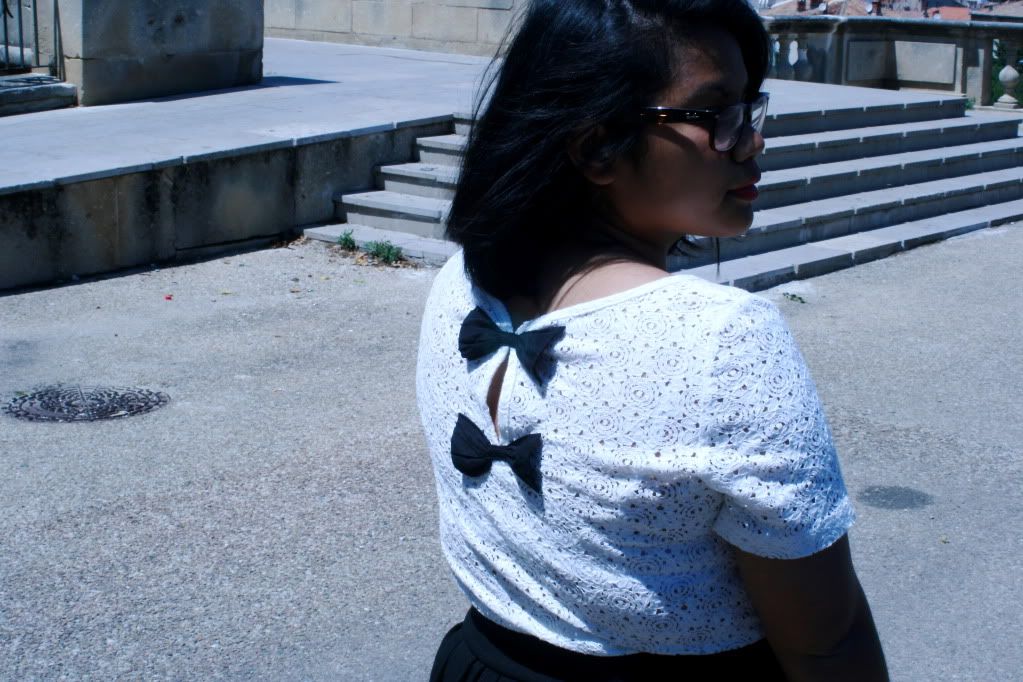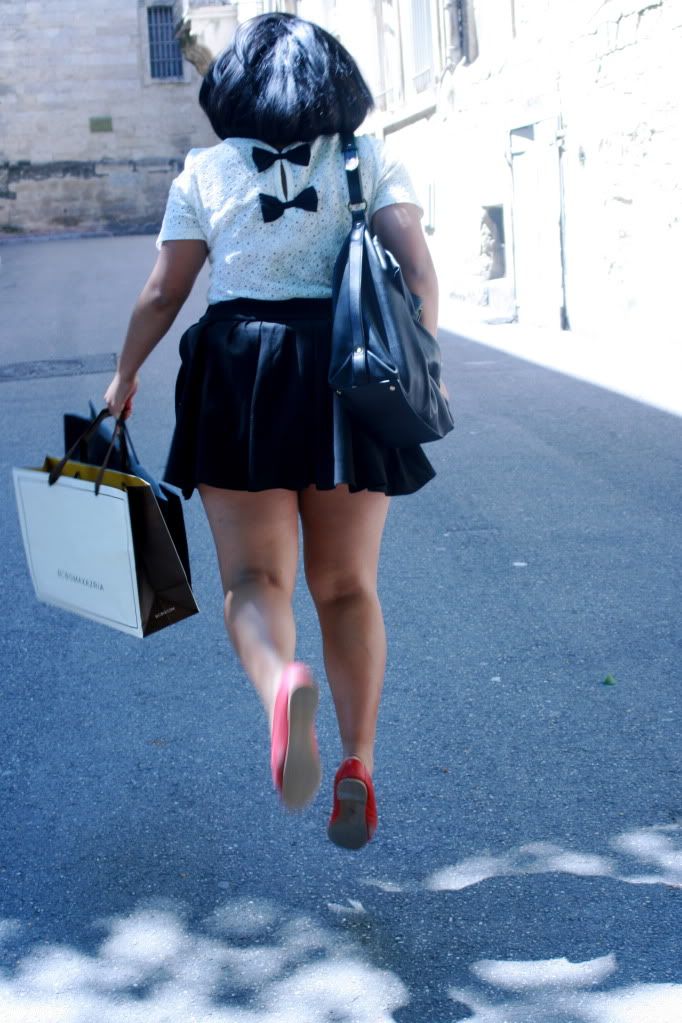 SHE
Top / Haut : See you soon // Jupe / Skirt : Zara // Chaussures / Shoes : Move on

HIM
Top / Haut : Zara // Short : Zara // Chaussures / Shoes : Fred Perry