Bonjour la blogo,

Voici encore des photos de mes aventures en Espagne, à Carthagene. Petite balade sur le port et en outre les fameux tapas !

Hey blogo peeps,


Here are some photos of my adventures in Cartagena. We walked a little around the port and ate also delicious tapas !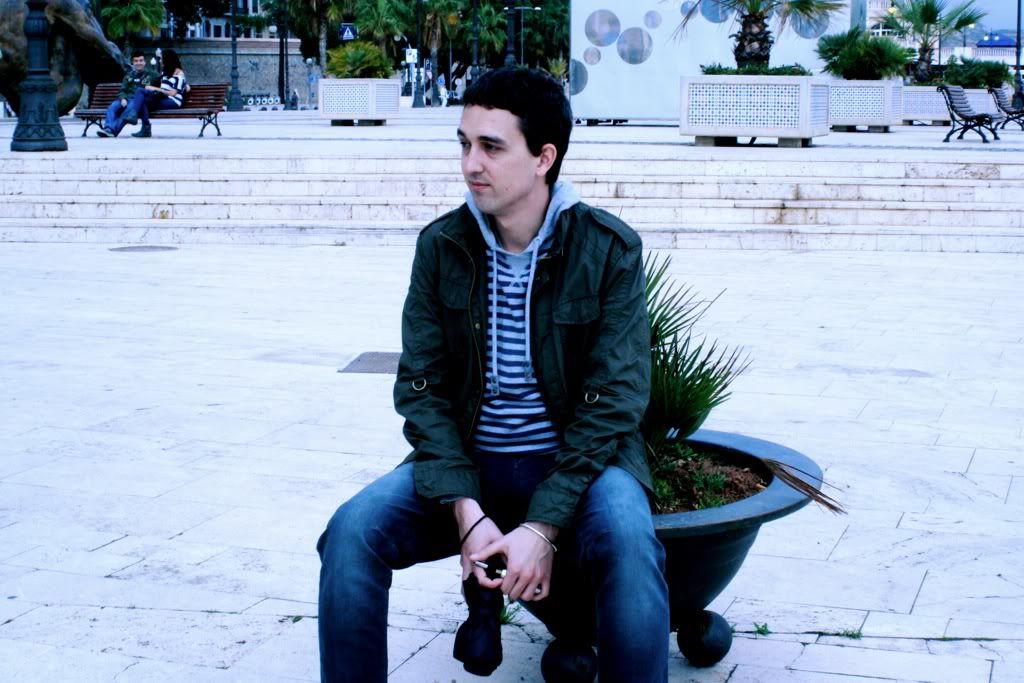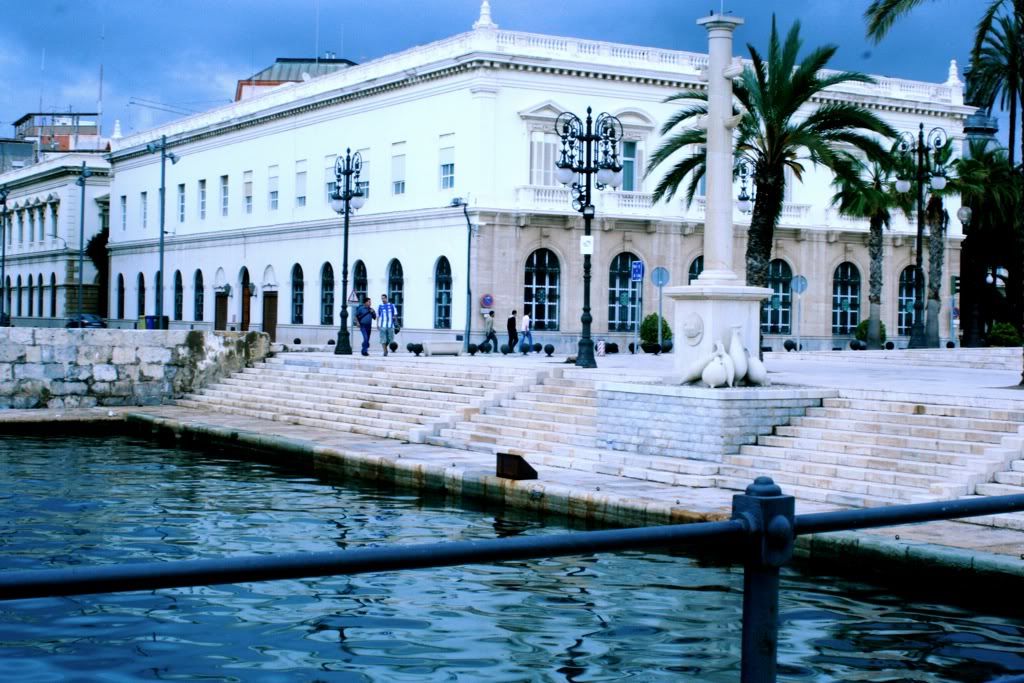 And a little bit of street style, the goal was more to be comfy than trendy so I apologize for my random look of this day / Et une petite tenue pour la route, le but étant plus d'être comfortable que d'être trendy donc je m'excuse pour cette tenue un peu basique et classique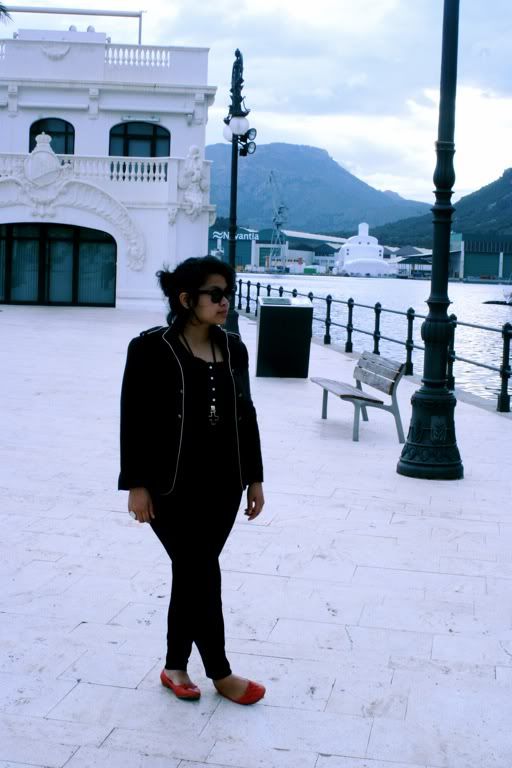 and my new ballerinas that you saw on the previous post
et mes toutes nouvelles ballerines chéries que vous avez vu dans le post précédent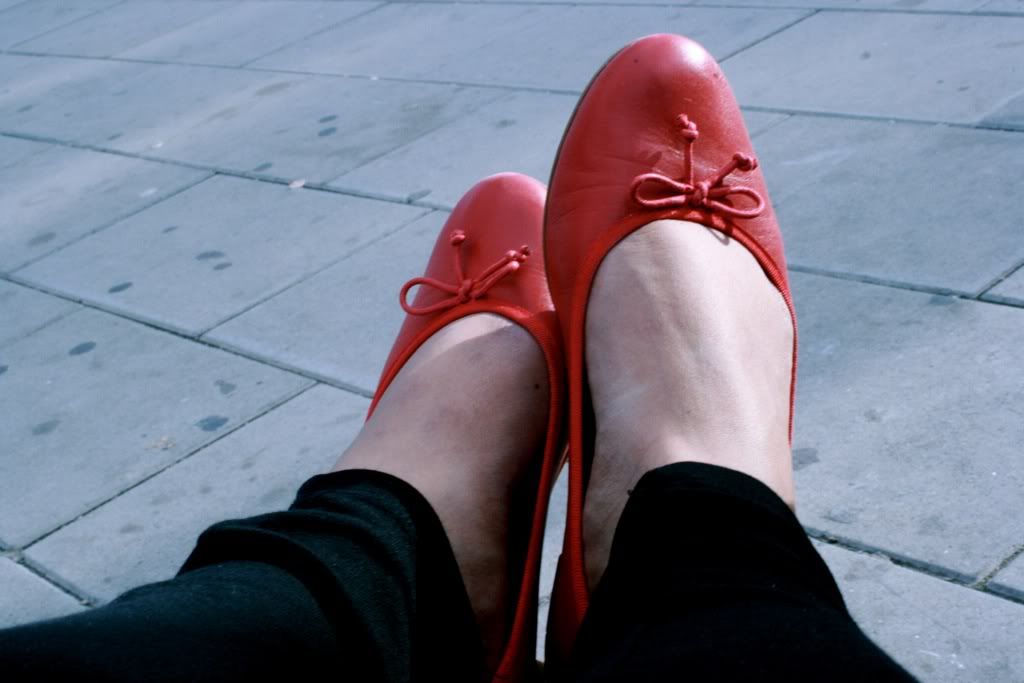 We had tapas in this wonderful place named "
La Tartana" the good point is their tapas were original and different from what you can find usually.
Nous sommes allez à un super restaurant / bar à tapas qui s'appelle "La Tartana", leurs tapas étaient différents et originaux de ceux que l'on peut trouver d'habitude.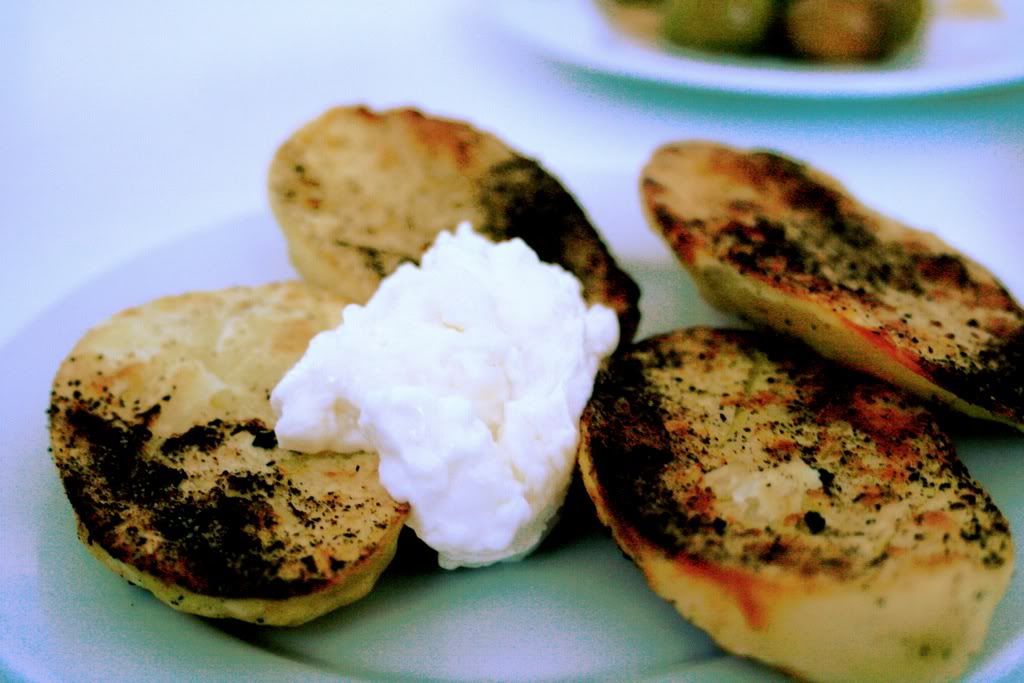 Potatoes with Aoli sauce / Pomme de terre avec de l'aoli
This one was my favorite, it was so so good, Eggplant furnished with some minced meat mixed with cheese and tomato
C'est de loin, mon tapas favorti, aubergine garnie avec de la viande hachée, tomate et fromage.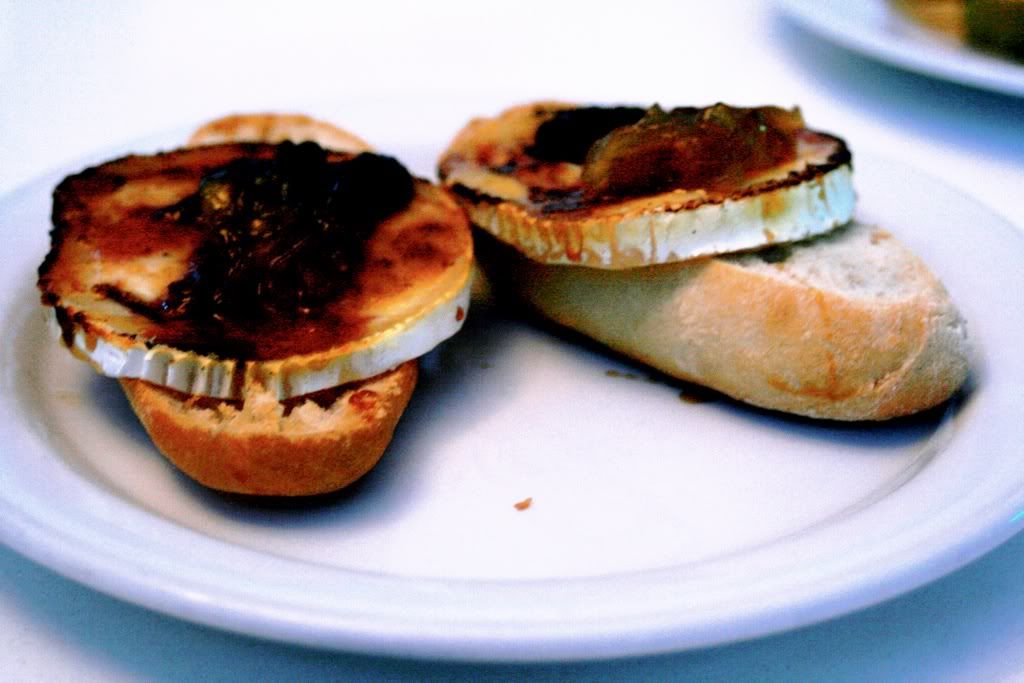 Slice of bread with with goat cheese with some jam / Tartine de fromage de chèvre avec de la confiture
I'm home in France now, I just miss sharing and eating tapas :(
Je suis de retour en France maintenant, adieu les tapas pour un petit moment.