Hello guys,
I'm back once again in Cartagena. The temperature difference is so crazy : Nancy = 0 VS Cartagena = 20.
Bonjour,
Je suis de retour dans la ville de mon bien aimé oú je pense sentir la difference monumentale de température : Nancy = 0 VS Cartagena = 20.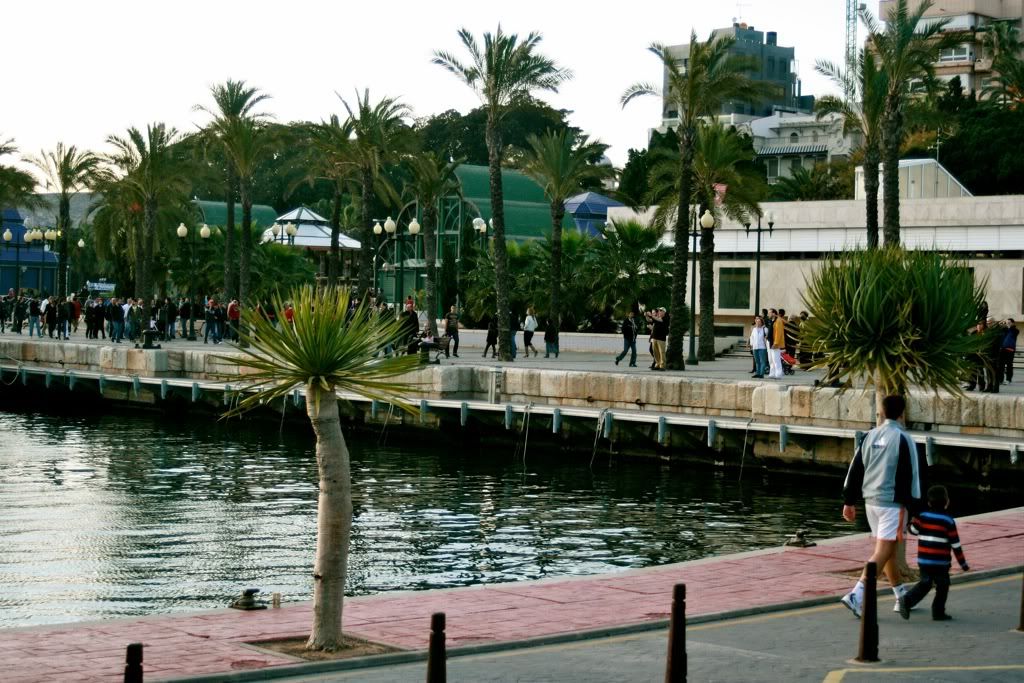 Quoi de plus normal que de ressortir la petite robe d'été et des spartiates sous les regards bouche bées des autochtones.
So I thought to go with a somewhat summary outfit !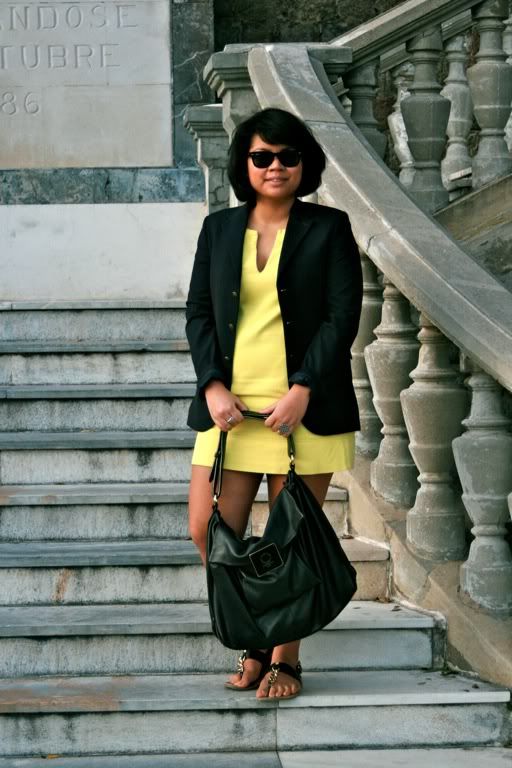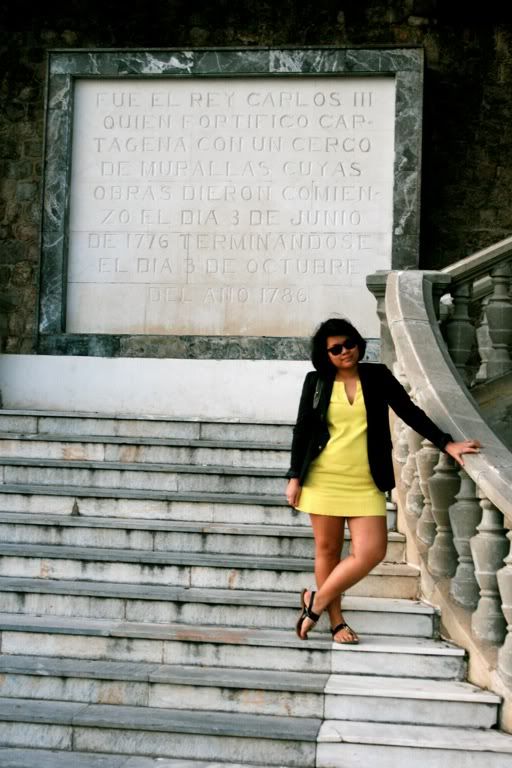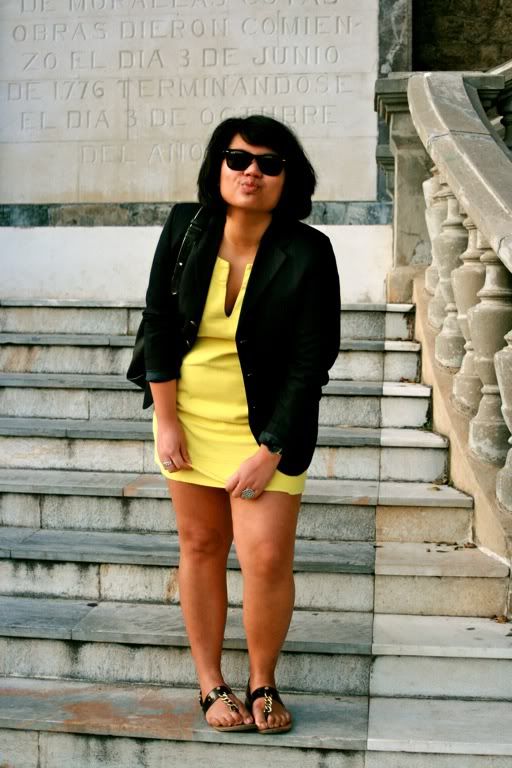 A little bit of him
/ Et un soupçon de masculin ça fait du bien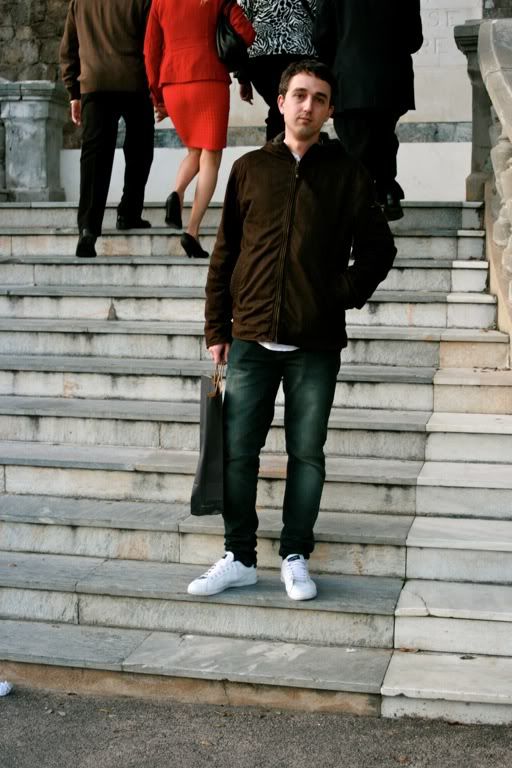 This month there was that crazy even where you can have a tapas and a drink for 2,50 Euros
Ce mois-ci il y avait "la route des tapas" ou l'on pouvait manger pour 2,50 Euros un tapas et une boisson.
Dress / Robe : Maje
Jacket / Veste : Vintage
Bag / Sac : Sequoia
Spartiates : BCBG Max Azria
Sunglasses / Lunettes de soleil : Rayban
Ring / Bague : Tous